Who we are?
At Stones & Rockz, We are dedicated to helping you get the most out of every moment. Forged upon the fundamentals of hard work, risk-taking and listening to our customers. It's through our relentless pursuit of innovation that we've become what we are today.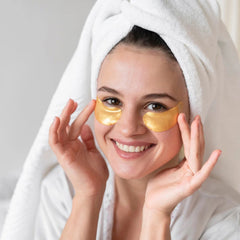 Gold eye mask
Experience a moment of pure bliss with our indulgent Collagen Gold Eye Mask. Rejoice in the multitude of benefits it offers, including improved hydration, reduced signs of aging, and a revitalized, luminous look that mesmerizes all.
SHOP NOW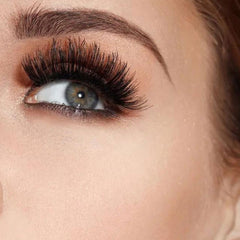 Magnetic eye lash
Transform your lashes effortlessly with our magnetic eyelashes. Experience the magic of instant allure with our natural, voluminous, and flirty variants. Embrace the captivating power and unleash your inner beauty today!
SHOP NOW
What a great heating pad that heats up fast and cordless. This heating pad gets hot and made of good quality material.

Sean Taylor
It will take some practice to get it to come back to you or learn how to throw it but it's very durable and won't break easy.

kaze
Love this it's so cute stays in place recommends 10/10! All the other nose rings I have had this is the best by far got here really fast too love it!! Looks so real!!

Lyla Cornerman
"I am completely blown away by the quality of the product. I would also like to say thank you to all your staff."

Alex Paul
"The very best. I like ladies magnetic septum ring more and more each day because it makes my life a lot easier. You've saved our business! I will let my mum know about this, she could really make use of ladies magnetic septum ring!"

Perl D